News
MIC at Bordeaux
Thank you Immersion for hosting the August 2023 MIC meeting!
Great host, great demos, great discussions. The MIC project is well underway!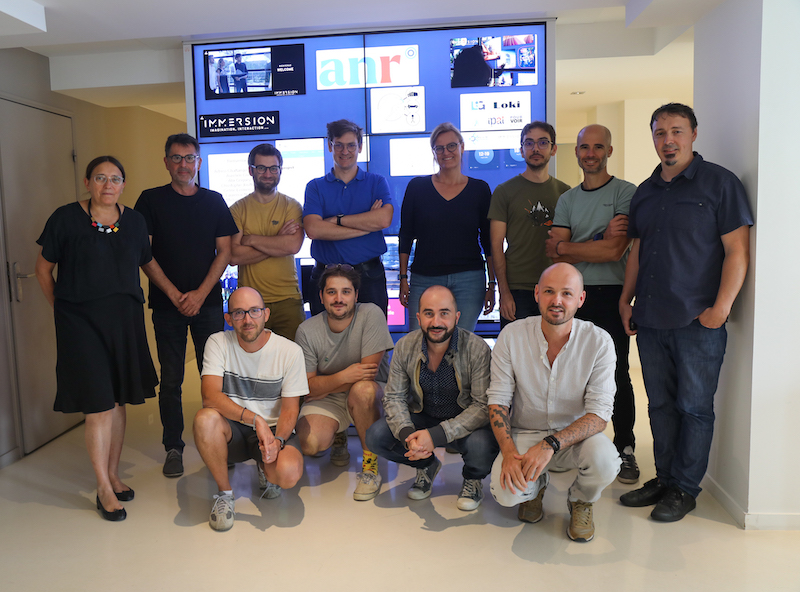 The MIC team at Immersion
New meeting for MIC!
March 29th 2023, we gather yet again to finalize the design of our prototypes and kick start our first experiments.
Planned in Bordeaux originally, the meeting was held remotely.
MIC has now staaarted :)
As of January 9th 2023, the MIC project has officially started.
The kickoff meeting was held in the LIG lab in Grenoble.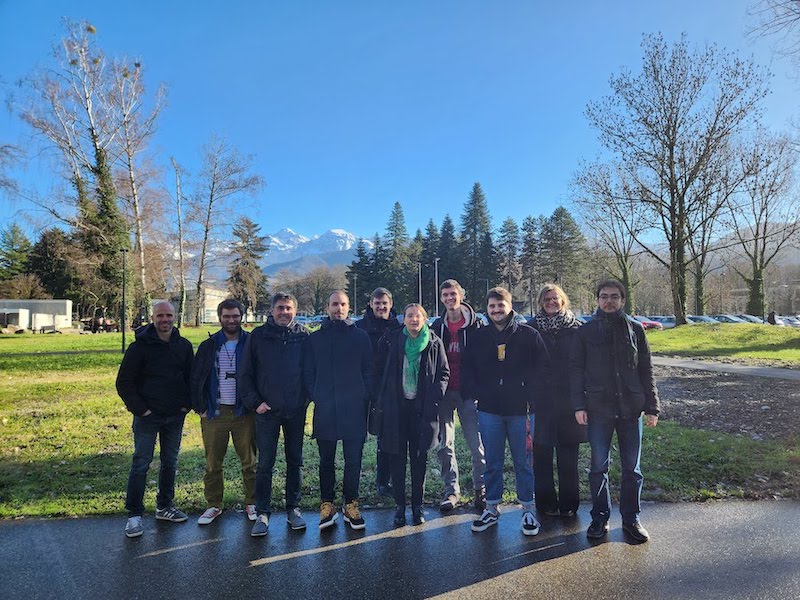 The MIC team in Grenoble